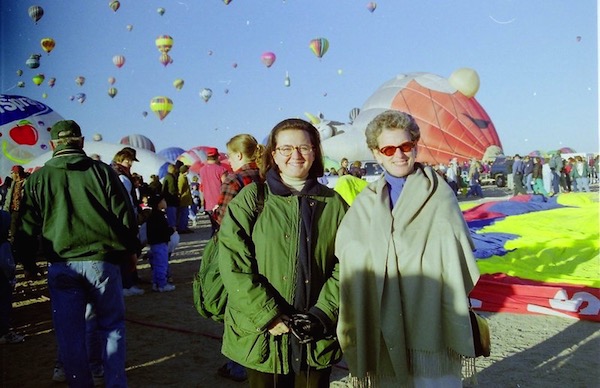 Leslie Miller Altman, 58, of Minnetonka, Minn., died Sept. 6, 2012, after an aggressive fight against cancer.  She served on the NCWBA board as a director and officer from 1996 until 2006. As our liaison to the ABA Commission on Women in the Profession, she took an active role, eventually chairing the Perspectives editorial board.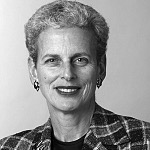 She was a graduate of Brown University (B.A.) and the University of Minnesota ( MA, JD). She began her practice on the staff of Attorney General Hubert H. Humphrey, III, where she specialized in workers' compensation. She was later appointed as the first woman judge to the Minnesota Workers' Compensation Court of Appeals.
She later practiced at the Lefevre firm, Rider Bennett, and most recently Littler Mendelson, where she was a key leader in the establishment of the firm's workers' compensation practice group. Leslie was a pioneer of women in leadership, and was one of the first females hired as a Minneapolis Park Patrol Agent.
She was particularly committed to diversity and the elevation of the status of women in the legal profession. In addition to her work with the NCWBA and the ABA Commission on Women in the Profession, she twice co-chaired the Minnesota State Bar Association's Diversity Task Force and also co-chaired its Diversity Survey Committee.
She was a long-standing member of the Bar Association's Women in the Legal Profession Committee and past president of the Minnesota Women Lawyers. In May 2012, the Hennepin County Bar Association presented her with its Diversity Award.
Leslie was also a highly committed mother, mentor, and role model to her daughters, Lauren and Miriam, and devoted wife.
Read Memories of Leslie Altman by Jane Harper-Alport.
Donations in Leslie's memory may be made to the following charitable funds:
Minnesota Women Lawyers Leslie Altman Memorial Scholarship
Brown University Leslie Miller Altman Social Entrepreneurship Fellowship